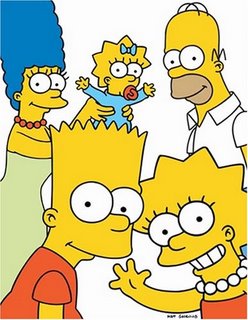 Great news for fans of "The Simpsons."
The Fox network has renewed the series for two more seasons, bringing the total to 22 and making the animated hit the longest-running prime time series in history.
While I don't believe the show is as funny and clever as it was 10 or even 5 years ago, "The Simpsons" remain one of the best shows on television.
"The Simpsons" has won a Peabody Award and 24 Emmys during its run.