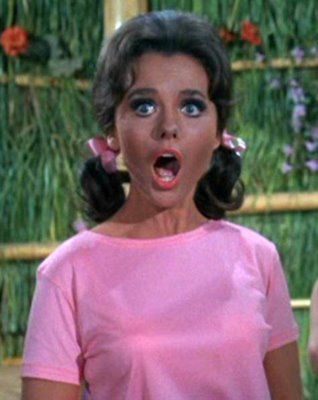 Mary Ann is holding an auction.
Dawn Wells, at right, who played Mary Ann Summers on 1960s classic television show "Gilligan's Island," will be selling off the contents of her home in eastern Idaho on Saturday.
Wells, a native Idahoan who will turn 71 in October, said she will sign autographs for anyone who makes a purchase.
Among the items to be auctioned off are a Kenmore double-door refrigerator, antique Chinese rug, a picture frame cutter made in Denmark and memorabilia from the annual Spud Fest Family Film and Television Festival.