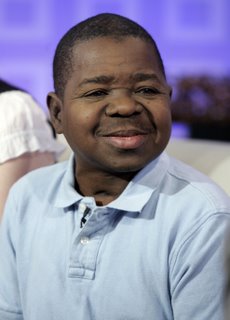 Did actor Gary Coleman run over a fan last weekend?
The star of 1980s TV show "Different Strokes" was involved in a car accident over the weekend in Utah.
Authorities say a truck driven by Coleman ran over a man's foot after the two argued in a bowling alley.
To read the whole story, click
here.